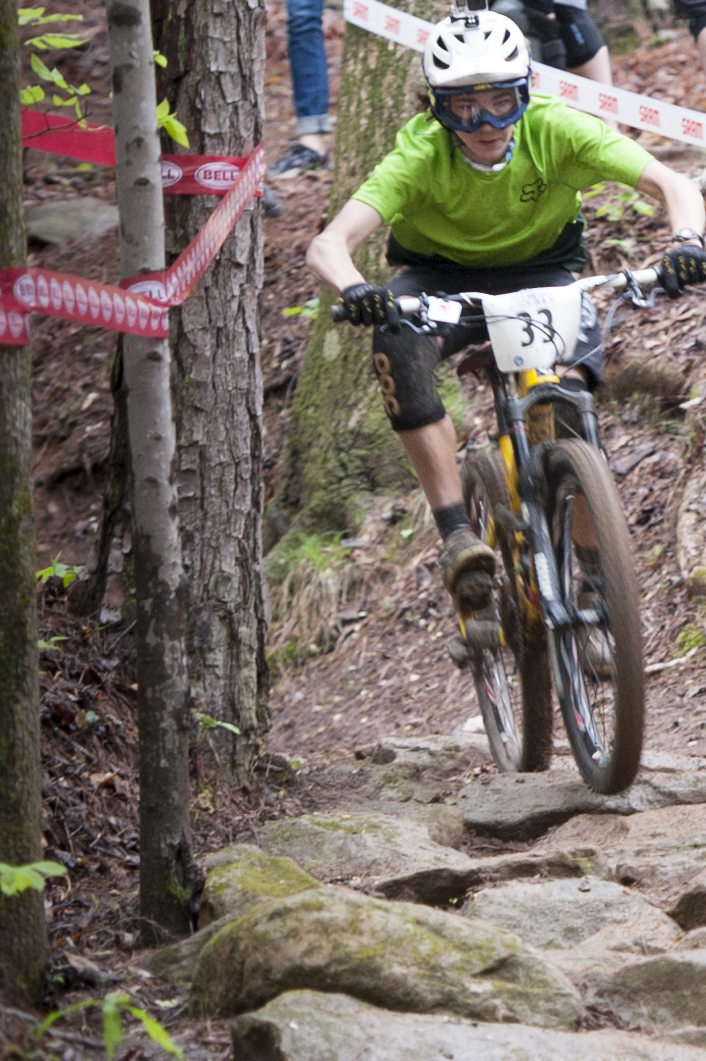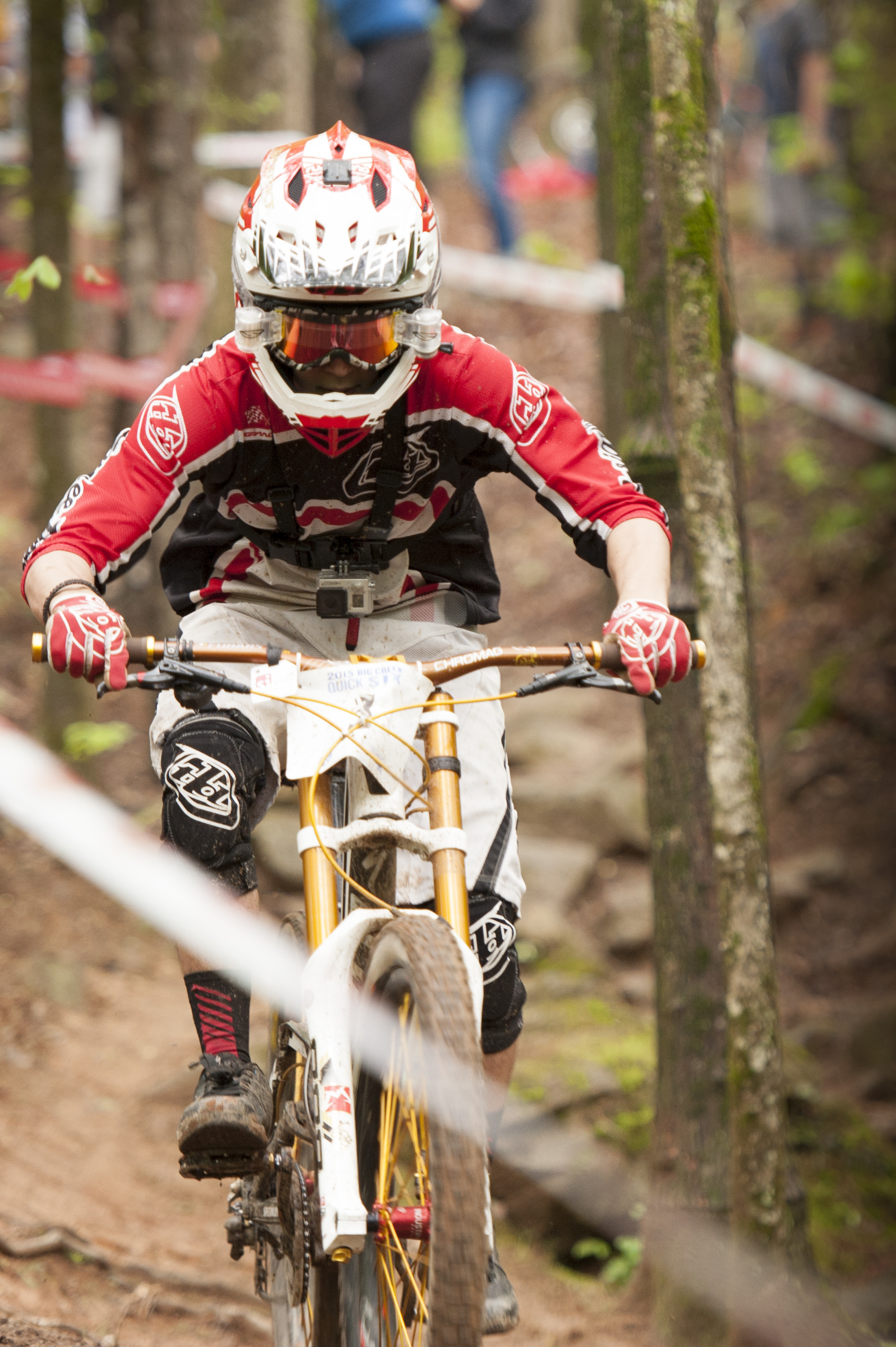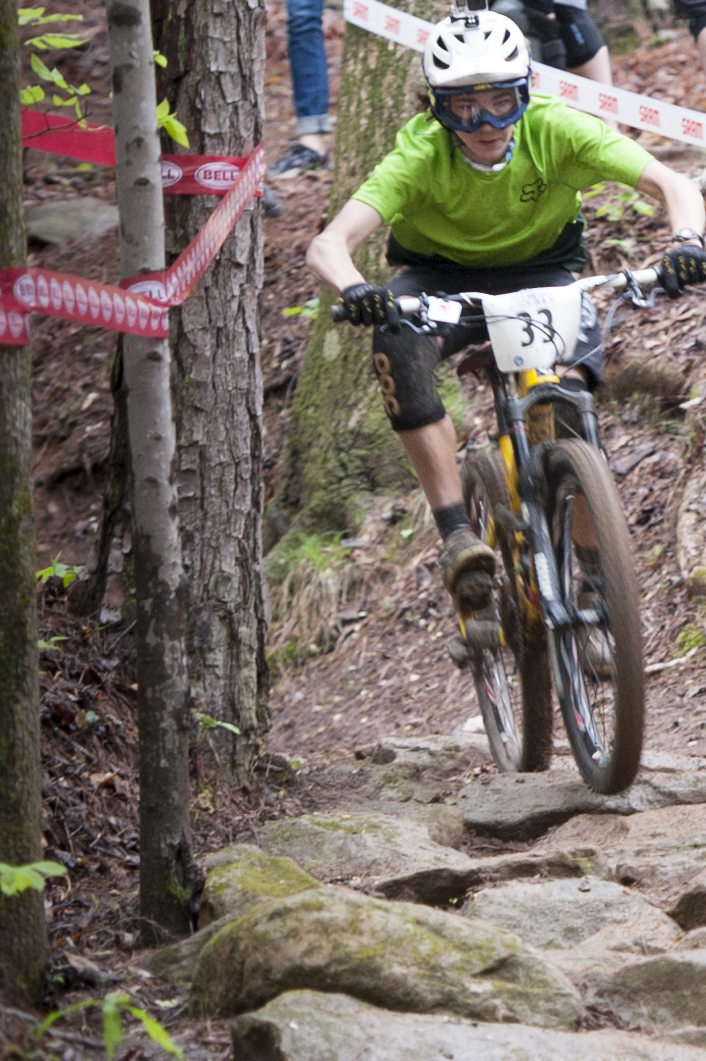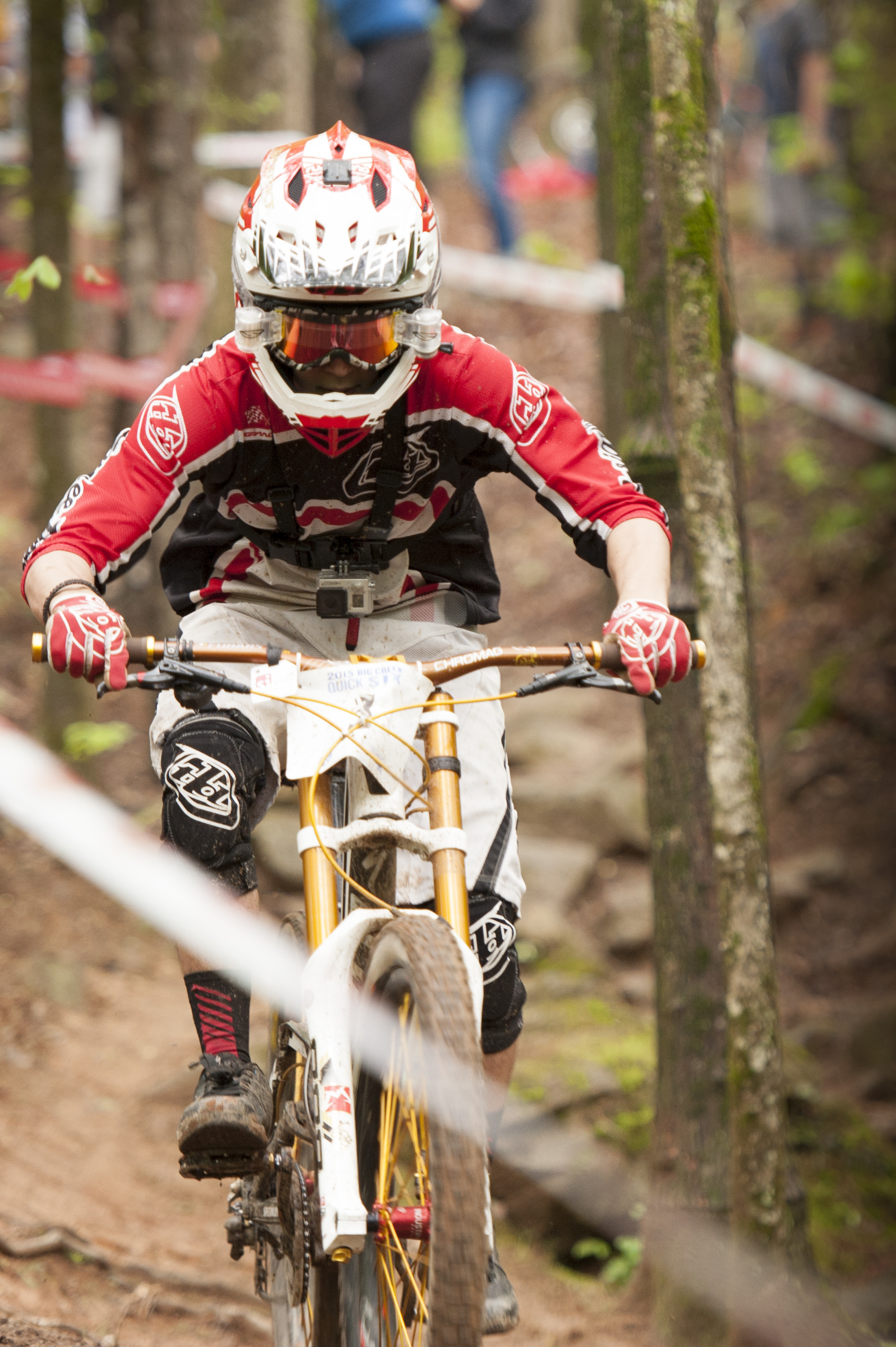 Leading up to this year's Big Creek Quick Six Enduro Powered by Fresh Bike Service, weather was certainly not on our side. Rain poured the entire week, and early forecasts for race day called for 100% chance of rain. The RAMBO crew and racers alike didn't want to see a repeat of last year where it poured the entire race (even though we had a great time).
While the trails were wet, they seemed to handle the rain better than expected. Surprisingly, the skies dried up from 8pm the night before through 5pm on race day. We had ourselves a reasonable and safe window to host the race.
This year's Enduro was the featured opening event of the Hennessy Jaguar Land Rover Centres Roswell Cycling Festival that culminated with the famous Historic Roswell Criterium. The 2015 Roswell Cycling Festival featured a variety of races and rides designed to encourage residents to get out on their bikes and enjoy all the the Bicycle-friendly City of Roswell has to offer.
Leading up to this year's race, RAMBO Trail Director Jim Cullen, added in some very trick new lines on the XC side, and RAMBO Night Ride Coordinator, Ross Monckton, nailed down the lines in the Freeride area including both rock gardens and the Gully. On the XC side, new lines included an extension of the rock garden on Skillet Express and a new roadside line with a step-down, triple, roller and a fast right-hander berm. Everyone raved about the new lines and enjoyed that the "local" advantage was leveled, since most didn't know the exact course until race day.
Stages 1, 3, and 5 started in the XC area, and then riders headed to the start of the even stages 2, 4, 6 in the Freeride area via the greenway. Racers relaxed and chatted with friends along the way adding to the fun factor of the Enduro.
Timing for this year's event was a MAJOR improvement in efficiency. Brent Noisette of Third Coast Enduro Series offered his system and expertise to lead the timing effort. With just a few volunteers, we were able to keep the flow of the race moving and racers had nothing but praise.
The entire Enduro was topped off with a TON of swag courtesy of Fresh Bike Service, Bell Helmets, Fox Shox, Atomik Wheels, SRAM and more. Ross Milan of Yeti Factory team MC'd the awards and raffles to a huge crowd.
This year's Enduro raised $2,500, plus an additional $1,000 grant courtesy of Fresh Bike Service and Bell Helmets. Proceeds will go directly into the trails at Big Creek Park for improvements and expansion.
Come join us next year for more Enduro fun!
2015 Big Creek Quick Six Enduro Results
Photo Credit: Eric Marston