With the support of countless volunteers (THANK YOU!), the RAMBO crew was busy this Winter updating many areas at Big Creek XC and Big Creek Freeride. We hope you enjoy the updates, and join us for the next work party.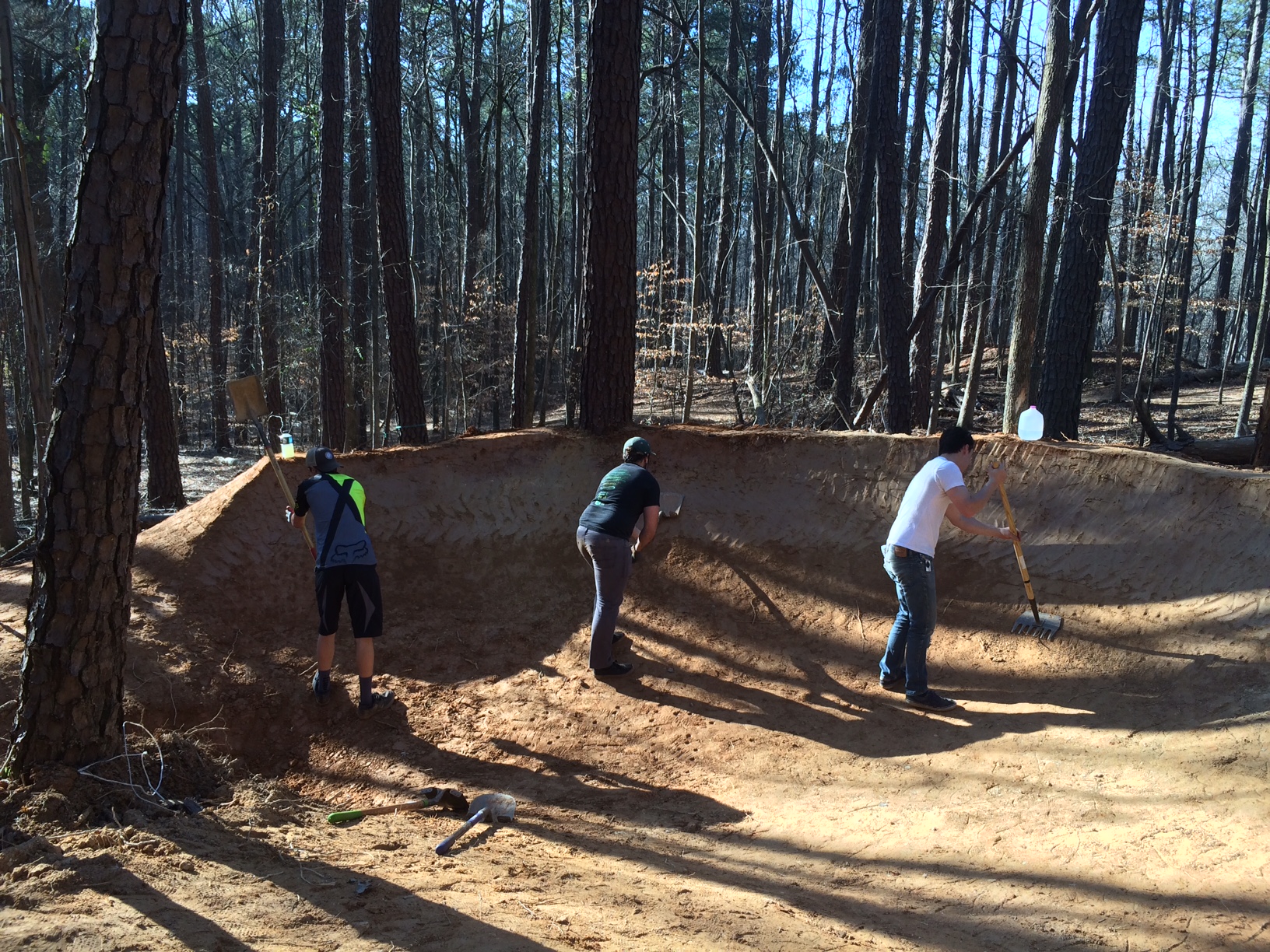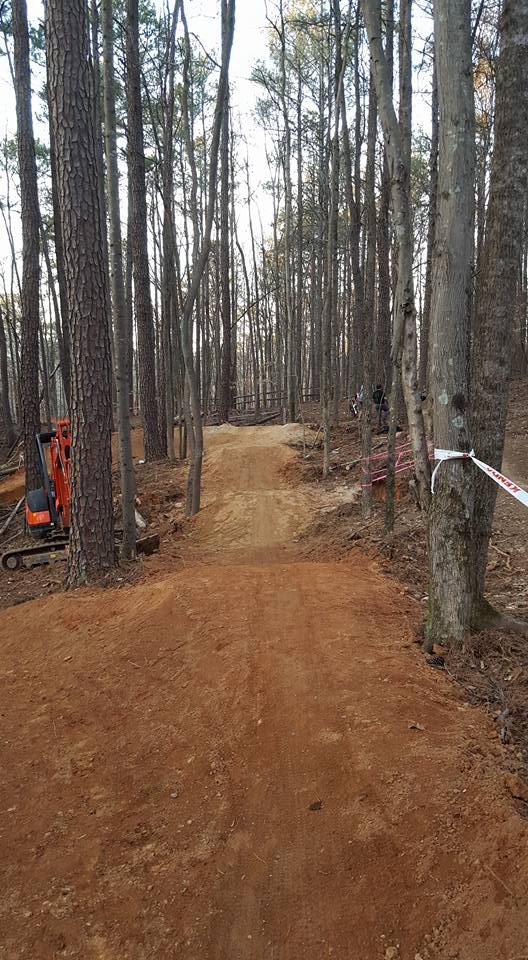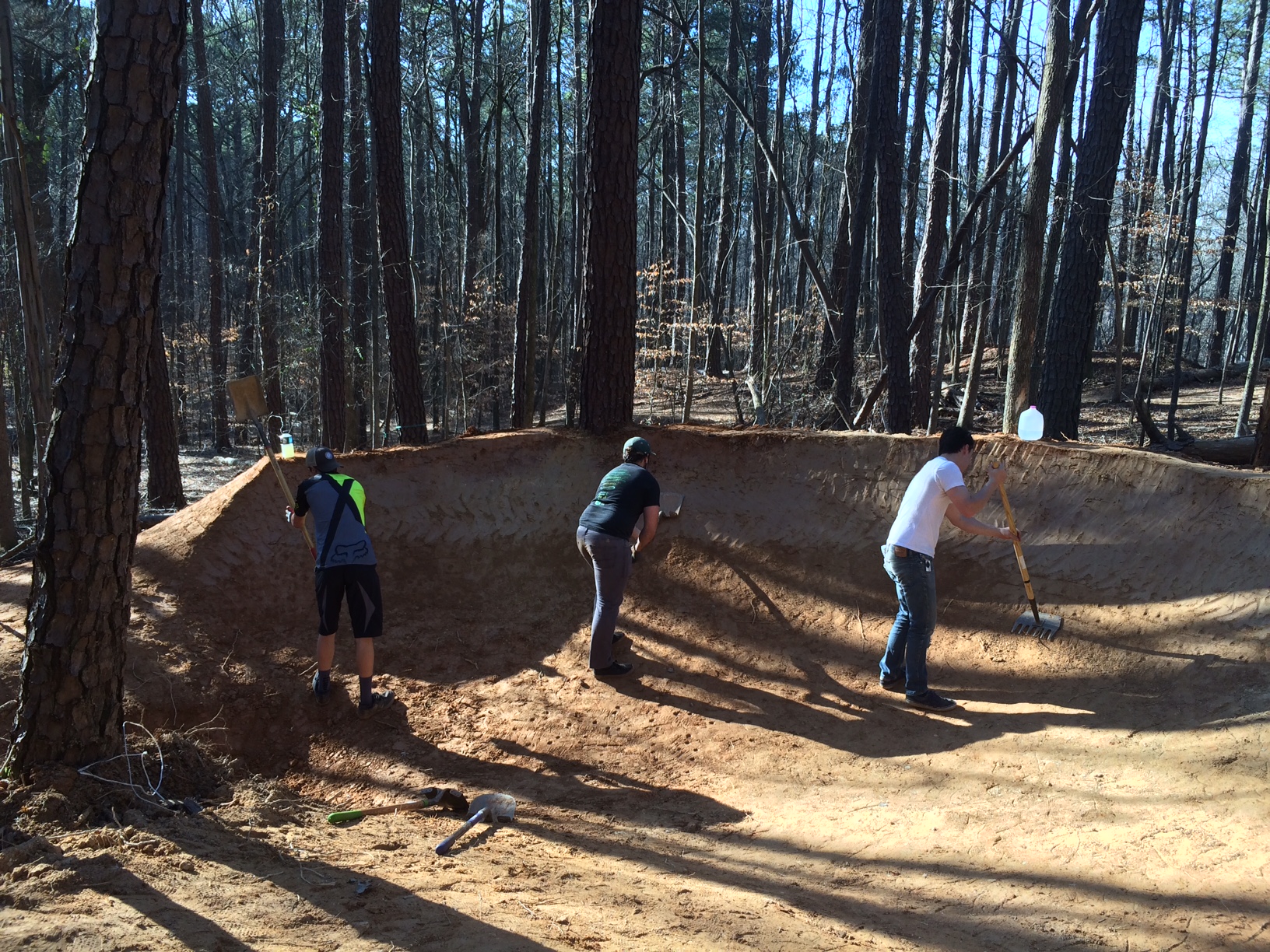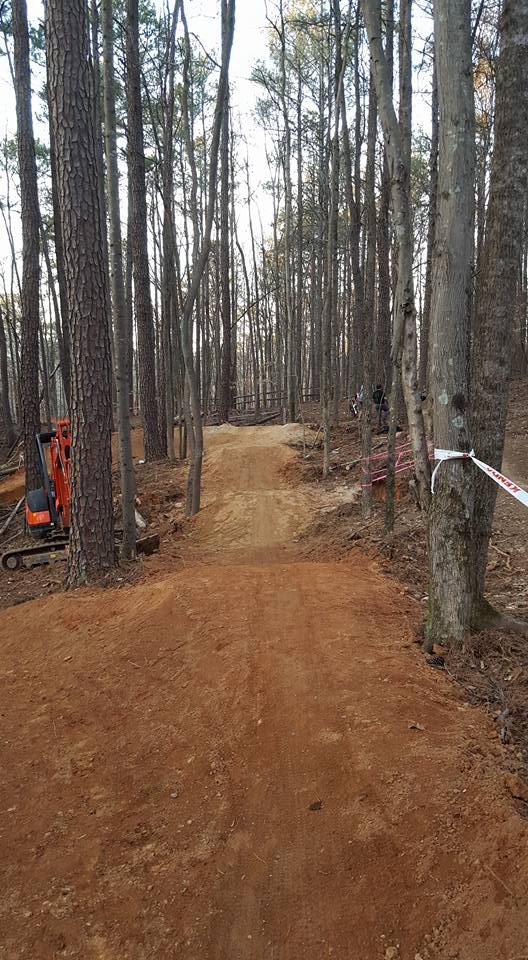 Big Creek XC:
More than doubled the length and fun of Troll Trail, while maintaining its natural character
Rebuilt the Roswell Bicycles/Specialized Bicycles large pumptrack, including re-spacing the rollers and recapping the whole track
Created two new, gravel-covered, overflow parking areas in front of the pumptracks
Revamped the Skillet Enduro line, added a massive new rock feature
Big Creek Freeride:
Rebuilt sections of Typhoon and added an alt line
Added an alt line to Honor Roll including a new turn and jump
Repaired berms and jumps on Slalom
Added Hawkeye trail
Added picnic tables and several new amenities
Purchased the storage container from the City of Roswell
Improved signage and fencing
We want to thank all of the volunteers, board members, sponsors, and chapter members for supporting the continued investments at Big Creek, Haw Creek, and Charleston Park. If you're not a RAMBO member, we'd love to have your support to help us build the next fun trail or feature.